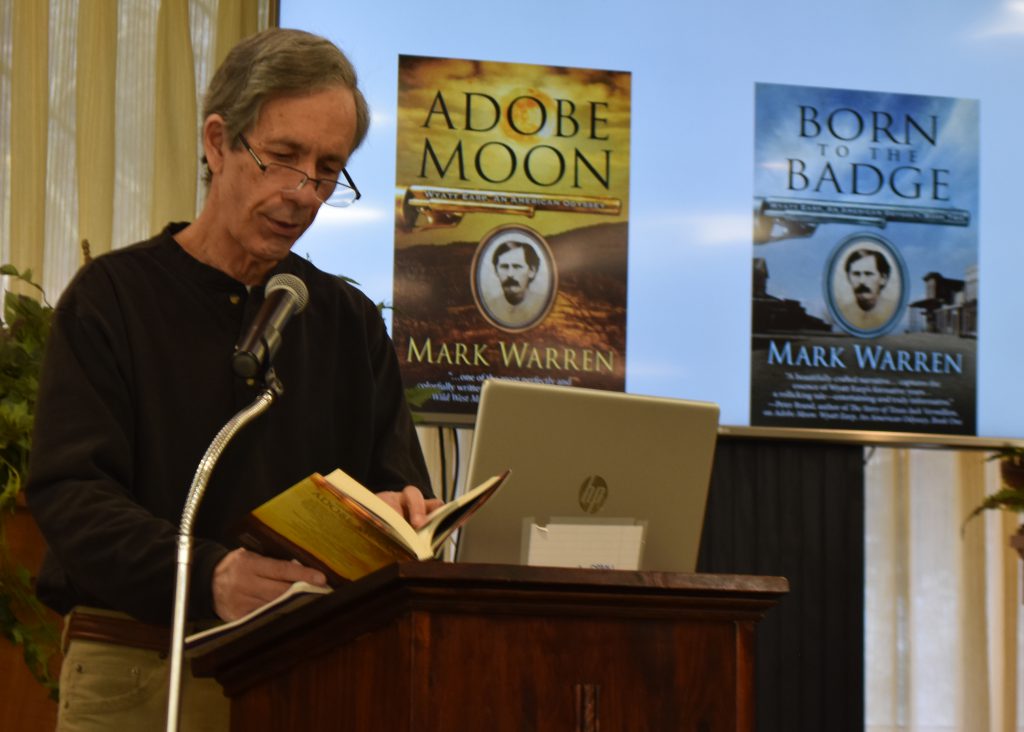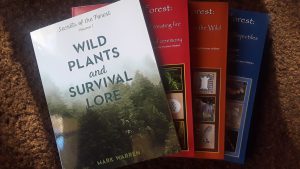 Sept 29 – Oct 1 – Helen, GA – Unicoi State Park – Join us for the Environmental Education Alliance Conference. I will teach a program on Saturday. This conference is for members only, but you can join for only $30 a year. If you are in a position to teach others about the environment, I hope you will consider joining this worthwhile organization. Check out their website here! 
October 4 – Sautee Nacoochee, GA – Sautee Nacoochee Cultural Center 11:30 AM – Join us for "The Ancient Ways of the Cherokee, and How We Can Use Them Today." This program will be presented at the "Lunch and Learn Potluck," so bring a dish and enjoy lunch and a lecture, or just stop in for the presentation. Here's the Scoop!
October 15 – Suches, GA – Lake Winfield Scott – If you are a member of Georgia Forest Watch, don't forget to register for their 19th Annual Fall Retreat. Mark will be leading a plant walk, and there will also be many other activities as well. If you are not a member, consider joining to become a member today.
November 4 – 6 – Lafayette, GA – Hemlock Fest – Join us for a fun-filled weekend to support the work of the Lumpkin Coalition in preserving hemlocks for future generations. The hemlock woolly adelgid (HWA) is killing Georgia's beautiful hemlocks. This exotic aphid-like insect from Asia infests Hemlocks, sucks their sap, and kills them in 3-6 years. I will be leading plant walks and offering knife throwing at my booth, and there will be lots of other booths, fun activities, music, great food, and and many talented artists/craft vendors. Check out their website and purchase tickets here.
November 12 – Gainesville, GA – Elachee Nature Science Center – There will be a number of activities for families to learn and participate in. I will offer two programs on native plants of the Cherokee. Be sure to register early before programs fill. For more information and to register for an event, Check out the "Discovery Saturday" event information here!
Would you like to schedule Mark for a lecture or author event? Contact his assistant/publicist, Susan Brown, at markwarrenbooks(at)att.net. See Lecture Programs Here for more information on topics. 
Mark Warren's award-winning trilogy Wyatt Earp, An American Odyssey is now available in paperback everywhere books are sold. A perfect gift for those who enjoy historical fiction on the American West. Learn the true story behind Wyatt Earp, our most iconic American lawman.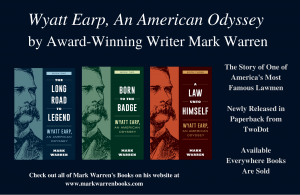 If you have enjoyed reading Mark's books, we hope you will post a review on Amazon, Barnes & Noble, Goodreads, BAM, and/or Facebook. It really helps out. 
If you are not familiar with Mark's books, you can find out more about them including book reviews, and interviews HERE!
Thank you for your support! 
Would you like to sign up for Mark Warren's mailing list? To receive occasional information on classes, book events and new book releases, enter your email below. These mailings will come to you from medicinebow(at)att.net, so be sure to add this email to your safe senders list. Thank you!