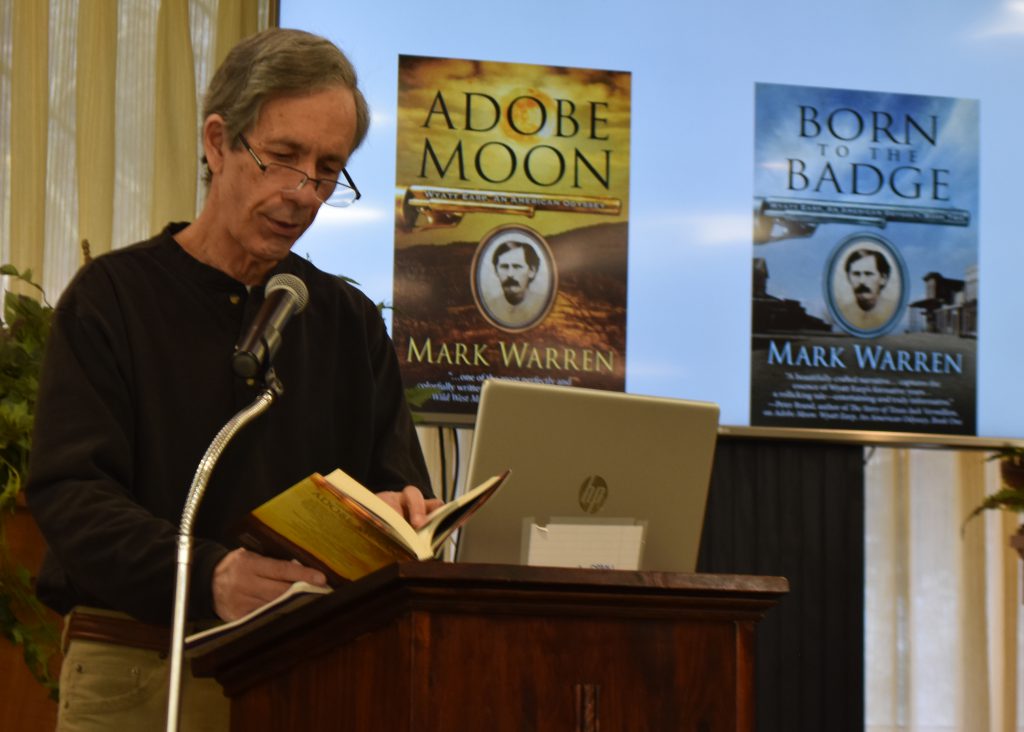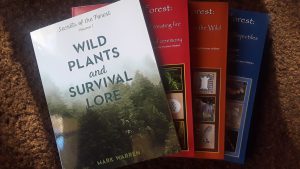 May 21 – Travelers Rest State Historic Site in Toccoa, GA. History on the Porch! Mark presents "The Cherokee of Southern Appalachia." I hope you will join us. Details Here!
May 22 – North Georgia Master Gardeners in Blue Ridge, GA – Join us for a program on "The Ancient Ways of the Cherokee and How We Can Use Them Today". All about the native plants used by the Cherokee for food, medicine and craft. Here's a link to the event page! 
June 11 – Mountain Chapter of the Georgia Native Plant Society at Young Harris College – Mark will speak on "The Ancient Ways of the Cherokee". A talk on how the Eastern Cherokee used common native  plants and trees for food, medicine, and craft material. Get the details here!
July 8 – Clay County Master Gardeners in Hayesville, North Carolina – Mark will present his most popular program, "The Ancient Ways of the Cherokee and How We Can Use Them Today". Check out the event info here!
Would you like to schedule Mark for a lecture or author event? Contact his assistant/publicist, Susan Brown, at markwarrenbooks@att.net. See Lecture Programs Here for more information on topics. 
Mark Warren's award-winning trilogy Wyatt Earp, An American Odyssey is now available in paperback everywhere books are sold. A perfect gift for those who enjoy historical fiction on the American West. Learn the true story behind Wyatt Earp, our most iconic American lawman.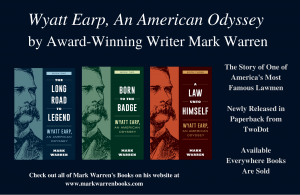 If you have enjoyed reading Mark's books, we hope you will post a review on Amazon, Barnes & Noble, Goodreads, BAM, and/or Facebook. It really helps out. 
If you are not familiar with Mark's books, you can find out more about them including book reviews, and interviews HERE!
Thank you for your support! 
Would you like to sign up for Mark Warren's mailing list? To receive occasional information on classes, book events and new book releases, enter your email below. These mailings will come to you from medicinebow(at)att.net, so be sure to add this email to your safe senders list. Thank you!