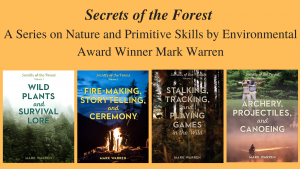 (Due to the pandemic, most events have been postponed.)
April 17 – Serenbe Institute in Chattahoochee Hills, GA. Mark will be offering two walk-and-talks called "Through the Eyes of the Native Americans." Registration is required for these events HERE.
Mark will be in North Carolina for a speaking tour in September, so look for those events to be posted in the late Spring.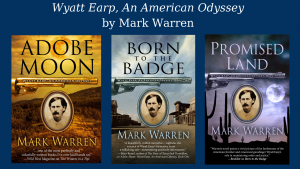 If you have enjoyed reading Mark's books, we hope you will post a review on Amazon, Barnes & Noble, Goodreads, BAM, and/or Facebook. It really helps out. 
If you are not familiar with Mark's books, you can find out more about them including book reviews, and interviews HERE!
Thank you for your support! 
Would you like to sign up for Mark Warren's mailing list? To receive occasional information on classes, book events and new book releases, enter your email below. These mailings will come to you from medicinebow(at)att.net, so be sure to add this email to your safe senders list. Thank you!