Award Winning Naturalist and Primitive Skills Expert, Mark Warren is a lifelong student of nature and primitive lore. Growing up in the piedmont of Georgia, he was in love with the forest. After being graduated from the University of Georgia in art and chemistry/ pre-med, he served 10 years as naturalist / environmental educator for The Georgia Conservancy and 17 years as wilderness director for High Meadows Camp. Mark owns and runs Medicine Bow Wilderness School in the mountains of Dahlonega, GA.
He is the author of Magic from the Woods and The American Wilderness Awards, both activity books in nature study.  In 1980 he designed and taught Georgia's first statewide environmental education workshops for public schools which reached thousands of teachers.  For this the National Wildlife Federation honored Mark as Georgia's Conservation Educator of the Year.
Mark's canoeing experience comes from 25 years of exploring creeks and rivers and whitewater racing.  He has been the Dixie Division Open Canoe Slalom Champion 5 times, and in 1998 became the U.S. National Champion in the Slalom/Downriver combined.
His relationship with bow and arrow is intimate and atavistic, though he no longer chooses to hunt.  Archery is an art to him.  In 1999 Mark won the men's division of the World Championship Longbow Tournament.
Mark has taught survival courses to thousands of schools and groups all over the Southeast and as far southwest as the Rio Grande in Big Bend National Park … northwest to Washington State … north to St. Croix Scenic River Park in Minnesota. Mark has also taught a special course on survival/nature at Young Harris College as an adjunct professor.
Mark has written extensively about nature for magazines, including: Guernica, Blue Ridge Highlander, North Georgia Journal, Georgia Backroads, Camping, Paddle, Survivor's Edge, and Mother Earth News.
Mark has composed music for the Academy Theater, the Atlanta Symphony, and for public concert, the most recent of which raised money for the Cherokee people of Georgia.
Western Historian and Lecturer
Warren's expertise as a western historian makes him uniquely qualified to speak on a variety of subjects about the "Old West." He has researched the  West for more than sixty years, and as a member of the Wild West History Association and Western Writers of America, he lectures at museums and cultural centers around the country. For more information on lecture topics, click here.
To book Mr. Warren for a lecture program, contact his assistant and publicist Susan Brown at markwarrenbooks(at)att.net.
His published books include:
* Two Winters in a Tipi (Lyons Press, 2012), a memoir, a naturalist immerses himself into the flow of the forests of Southern Appalachia.
* Wyatt Earp: An American Odyssey (Originally published in hardback by Five Star Cengage, these new paperback versions come from Two Dot August 2021), an historical novel trilogy that dissects the events and motivations of America's most iconic lawman. Comprised of:
The Long Road to Legend – "Historical fiction can be a delight, and Warren delivers." ~Casey Tefertiller, Wild West Magazine
Born to the Badge – "2019 Spur Award Finalist"
A Law Unto Himself – (2019) an "Editor's Choice" by the Historical Novel Society and winner of the 2020 Will Rogers Medallion Award (under the original title Promised Land.)
* Secrets of the Forest (Lyons Press, 2020) a 4-volume series that explores the adventures of survival skills: fire, shelter, stalking, hunting, water purification, food gathering, natural medicines, tracking, archery and other projectiles, canoeing and more.
*Indigo Heaven (Five Star – Gale Cengage, July 2021) After the Civil War a battle-hardened Georgian seeks redemption in the open range of Wyoming Territory. Nominated for the 2022 Georgia Author of the Year and the 2022 Will Rogers Medallion Awards
*Librarians of the West: A Quartet (Five Star – Gale Cengage September 2021) – Warren is a contributing author to the anthology. His novella, The Cowboy, the Librarian and the Broomsman is a parody of the Old West set in Montana in the 1870's. Peacemaker Award Finalist for the 2021 Western Short Fiction Award
*Song of the Horseman (SV Original Publication, September 2021) a Chicago schoolteacher embarks on a journey to reclaim his Cherokee heritage by retracing the steps of his long-dead grandfather. Named "Finalist" for the 2022 Georgia Author of the Year Awards in Literary Fiction.
* Last of the Pistoleers (SV Original Publication, December 2021) a modern-day history teacher in north Georgia unexpectedly becomes county sheriff and discovers the ugly underbelly of his home town.
*Westering Trail Travesties (Gale Cengage June 2022) Five little-known tales of the Old West that probably ought to a' stayed that way. Featured in May 15 issue of BookList.
*A Tale Twice Told (SV Original Publication December 2022) Now America has its own Robin Hood. Robert Asherwood is a loner at an elite boarding school. Though a gifted student, he is first and foremost an archer.
*A Last Serenade for Bill Bonney (Five Star – Gale Cengage March 2023) A deeply research novel on the life of William H. Bonney (aka Billy the Kid.)
Visit "Books" for more information on all of Mark's books and check out his Events Here!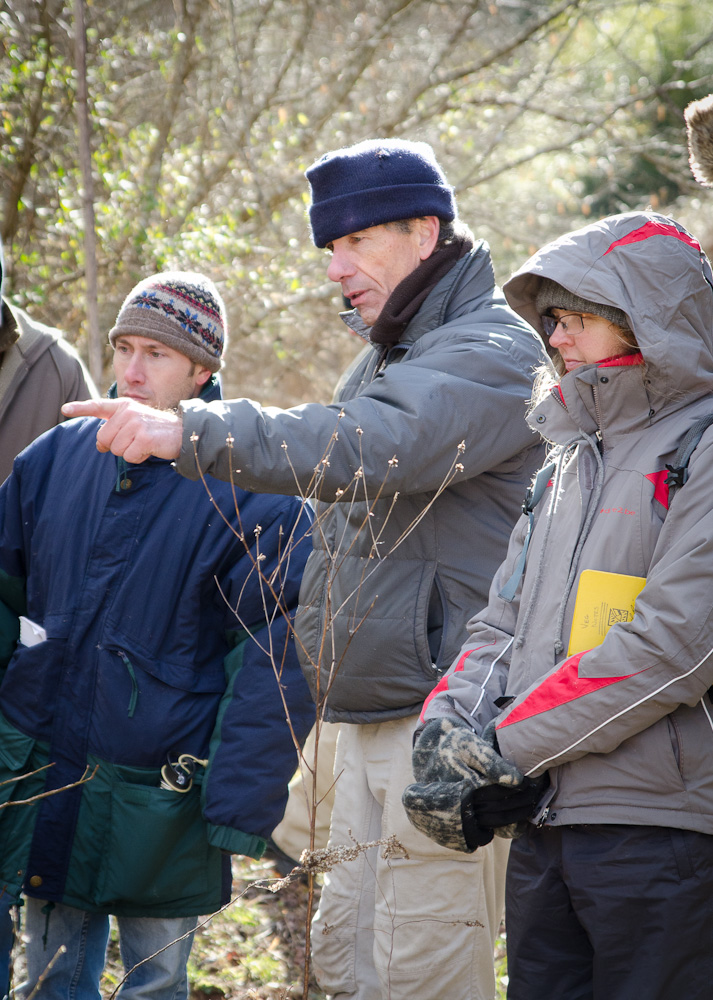 If you would like to talk to Mark about Medicine Bow classes, you can email him at  medicinebow(at)att.net or call him at Medicine Bow Wilderness School 706-864-5928.
If you would like to schedule a speaking engagement for your organization, contact Mark's publicist, Susan Brown  at markwarrenbooks(at)att.net, or at Medicine Bow Wilderness School 706-864-5928.