Please note that Mark Warren is an ardent supporter of indie bookstores, and we hope you will frequent your local bookstore to purchase his books. If you would like a signed copy, you may order Mark's books here. All books ordered from this site will be signed by the author, but please note that we do not ship outside of the contiguous United States. All of Mark's books should be available through book distributors world-wide.
A Last Serenade for Billy Bonney
One person's "bad man" is another person's "inspiration."
A Tale Twice Told
Now America has its own Robin Hood . . .
The Westering Trail Travesties
Guaranteed to make you laugh-out-loud!
Last of the Pistoleers
Just when you thought I was a "Western" writer, here's an "Eastern."
Indigo Heaven
"I just love this book!" ~ Lois Reitzes, City Lights, WABE Atlanta
Indigo Heaven, a 2022 Will Rogers Medallion Award Winner!
Song of the Horseman
Capturing the magic of a Cherokee horse trainer…
Warren was honored as a 2022 Georgia Author of the Year for Song of the Horseman.
Wyatt Earp, An American Odyssey
A 2019 Spur Award Finalist, a 2020 Will Rogers Medallion Award Winner and an "Editor's Choice" by the Historical Novel Society.
The Earp trilogy is now available in paperback and e-book.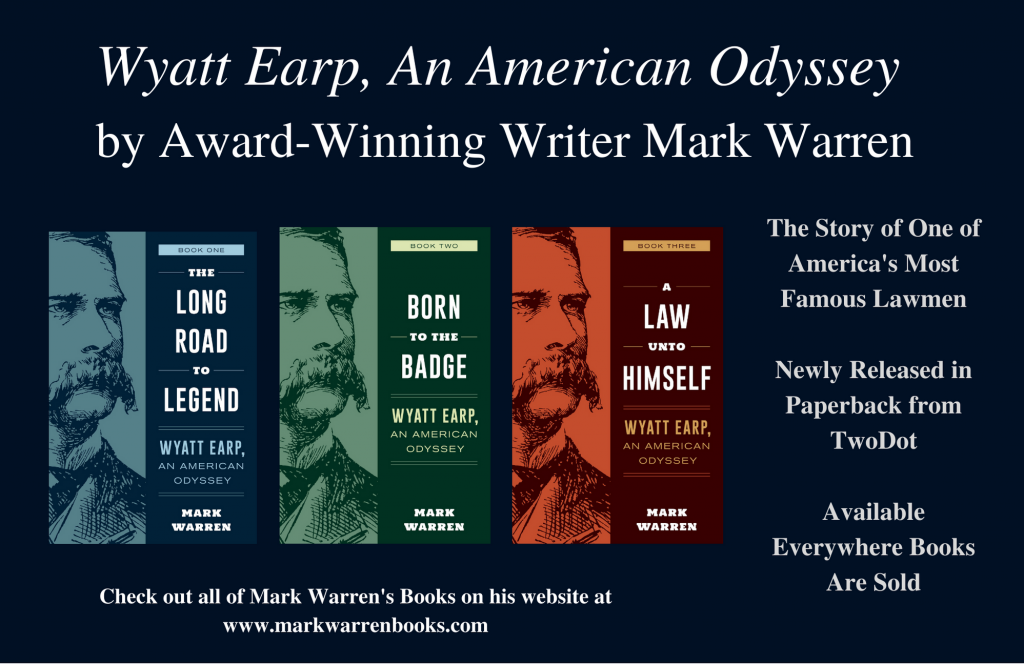 Secrets of the Forest
A Four Volume Series on Nature and Primitive Survival Skills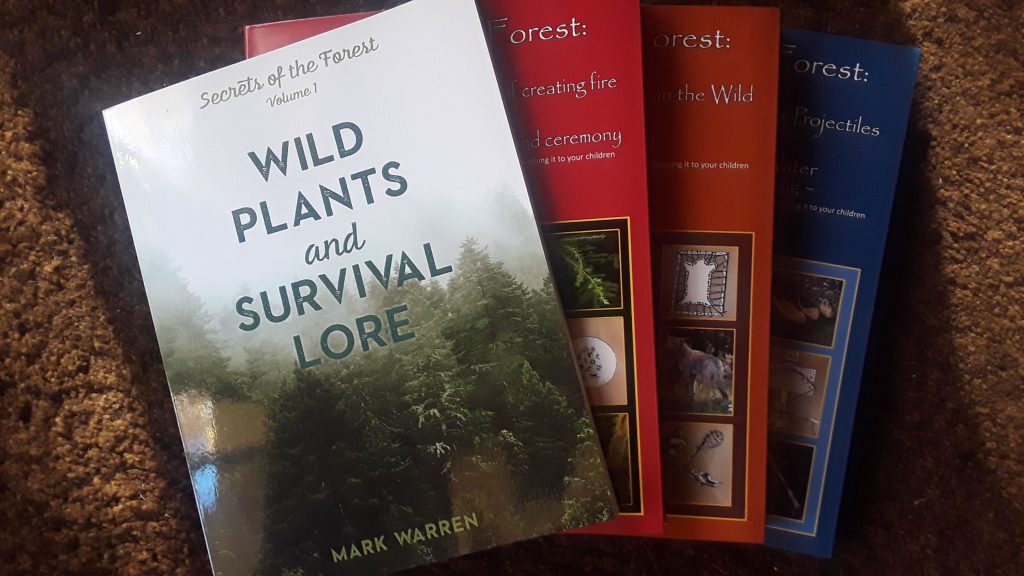 "Whether in person or book, Mark Warren is a brilliant treasure trove of lost knowledge. Secrets of the Forest is a must-read collection of [his] lifelong quest to part the veil of time and give us a glimpse into ancestral skills and earth lore. Our students love the detailed, hands-on lessons!" `~Todd Walker, Survival Sherpa
Librarians of the West: A Quartet
Let me tell you the story of The Cowboy, The Librarian and The Broomsman…
Librarians of the West is a 2022 Will Rogers Medlallion Award Winner.
Two Winters in a Tipi
A Memoir of a Naturalist
" . . . one of the most perfectly and colorfully written books I've ever laid hands on." Wild West Magazine on Two Winters in a Tipi
Mark Warren's books on Goodreads
Would you like to sign up for Mark Warren's mailing list? Enter your information on the "Subscribe" link below to receive occasional emails about classes, book releases, events, articles and blog posts. Thanks for signing up, and please know that we will never share or sell your email address.