Mark Warren is a lifelong student of nature and primitive lore. Growing up in the piedmont of Georgia, he was in love with the forest. After being graduated from the University of Georgia in art and chemistry/ pre-med, he served 10 years as naturalist / environmental educator for The Georgia Conservancy and 17 years as wilderness director for High Meadows Camp.
He is the author of Magic from the Woods and The American Wilderness Awards, both activity books in nature study.  In 1980 he designed and taught Georgia's first statewide environmental education workshops for public schools which reached thousands of teachers.  For this the National Wildlife Federation honored Mark as Georgia's Conservation Educator of the Year.
Mark's canoeing experience comes from 25 years of exploring creeks and rivers and whitewater racing.  He has been the Dixie Division Open Canoe Slalom Champion 5 times, and in 1998 became the U.S. National Champion in the Slalom/Downriver combined.
His relationship with bow and arrow is intimate and atavistic, though he no longer chooses to hunt.  Archery is an art to him.  In 1999 Mark won the men's division of the World Championship Longbow Tournament.
Mark has composed music for the Academy Theater, the Atlanta Symphony, and for public concert, the most recent of which raised money for the Cherokee people of Georgia.
Mark has completed a four volume series of books called Secrets of the Forest which compile his lifework as a naturalist. They include hundreds of original activities for teachers and students alike. Each book is richly illustrated and enhanced by definitive photographs.
Visit the "Books" page for more information on Mark's books and speaking engagements.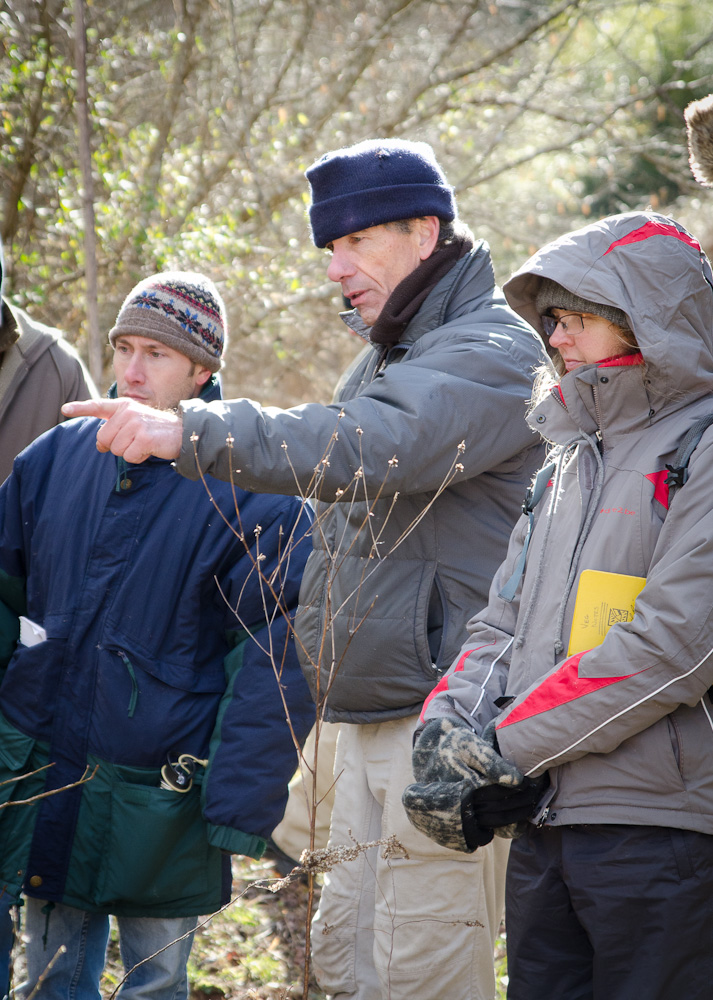 If you would like to talk to Mark about Medicine Bow classes, you can email him at  medicinebow@att.net or call him at Medicine Bow Wilderness School 706-864-5928.
If you would like to schedule a speaking engagement for your organization, contact Mark's publicist, Susan Brown  at markwarrenbooks@att.net, or at Medicine Bow Wilderness School 706-864-5928.