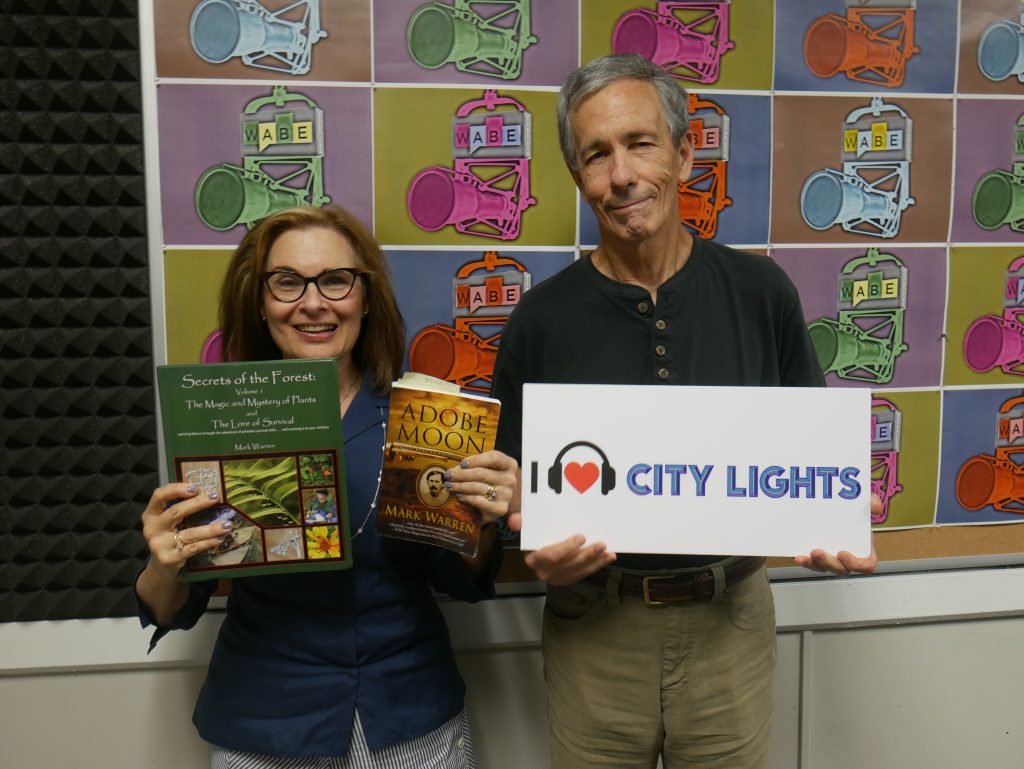 I was recently honored to provide an interview for Lois Reitzes which aired on her famous radio show "City Lights" on WABE Atlanta. She was as well-prepared, smart, courteous and kind as I knew she would be. Thank you for having me Lois!
Mark Warren's historical-novel trilogy Wyatt Earp, An American Odyssey is available through all major retailers and may be ordered through your favorite Indie bookstore. For more information on each book, please click on the links below.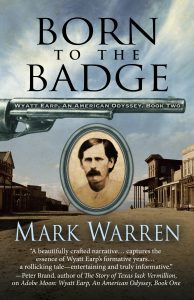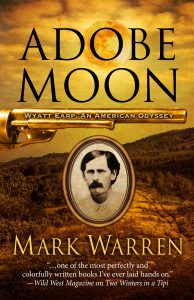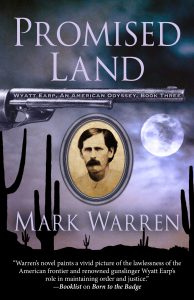 An Interview
So why would a Western Historian from Georgia (me) be invited to speak on a paranormal podcast show in California? I have no idea, but Max and Scott do an excellent job in this interview. Max Timm has a special interest in the West, and they had both done their homework. It is a fascinating program and Wyatt Earp does seem to have an ESP moment in his life (which made Max and Scott very happy.) To find out about that moment and hear the entire interview, Click Here. (Be warned, it is 80 minutes long.)
***********************************************************************************
By Mark Warren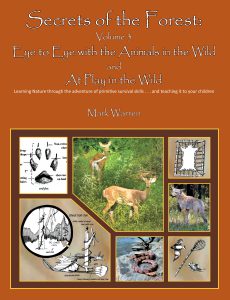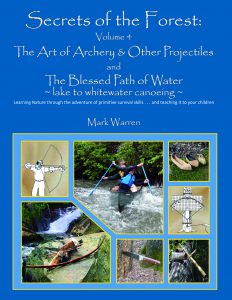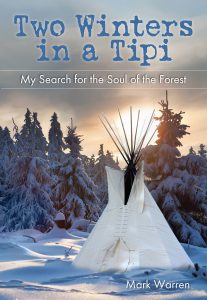 Indigo Heaven
Now available for pre-order everywhere books are sold.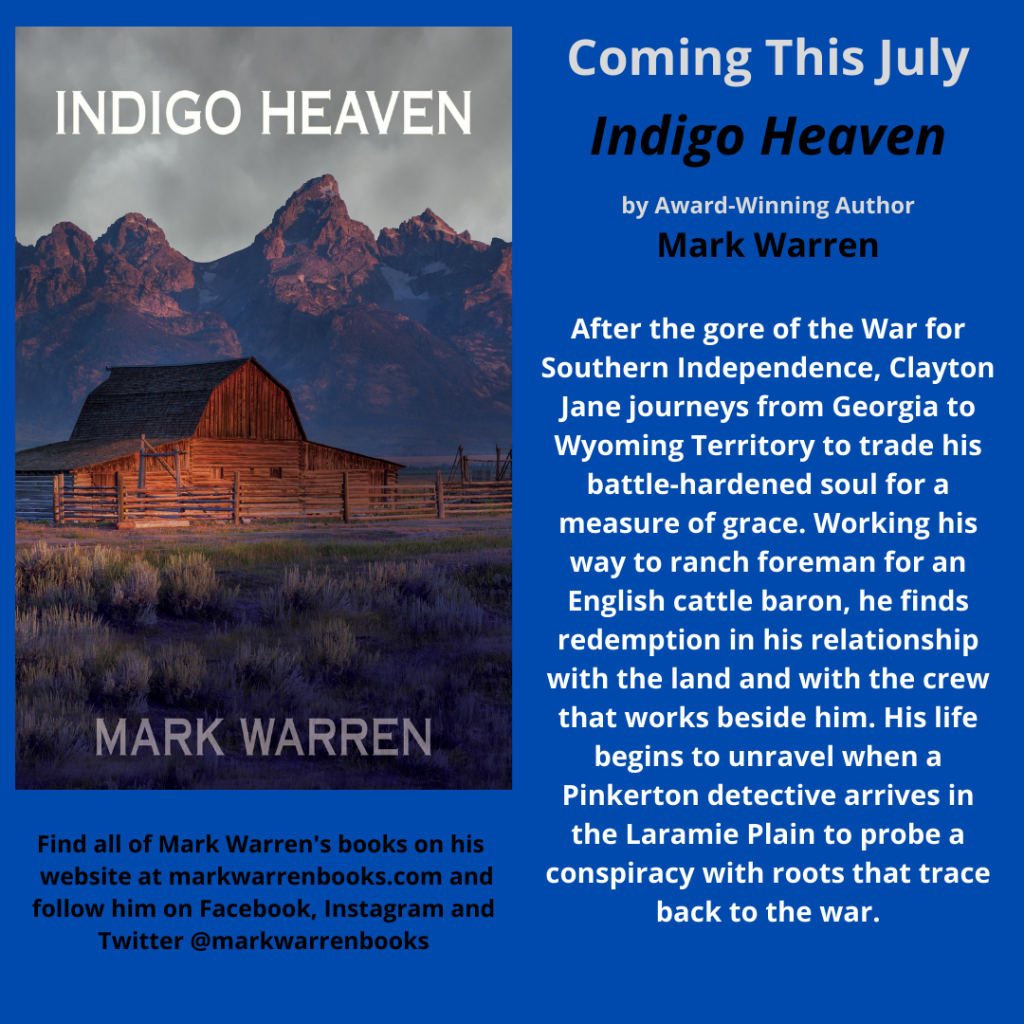 Mark Warren's books on Goodreads
Would you like to sign up for Mark Warren's mailing list? Enter your information on the "Subscribe" link below to receive occasional emails about classes, book releases, events, articles and blog posts. The mailing will come from medicinebow@att.net, so be sure to add that email to your safe senders list. Thanks for signing up!