Indigo Heaven
"I just love this book!" ~ Lois Reitzes, City Lights, WABE Atlanta
Song of the Horseman
Capturing the magic of a Cherokee horse trainer…
Wyatt Earp, An American Odyssey
A 2019 Spur Award Finalist, a 2020 Will Rogers Medallion Award Winner and an "Editor's Choice" by the Historical Novel Society.
The Earp trilogy is now available in paperback and e-book.
Secrets of the Forest
A Four Volume Series on Nature and Cherokee Primitive Skills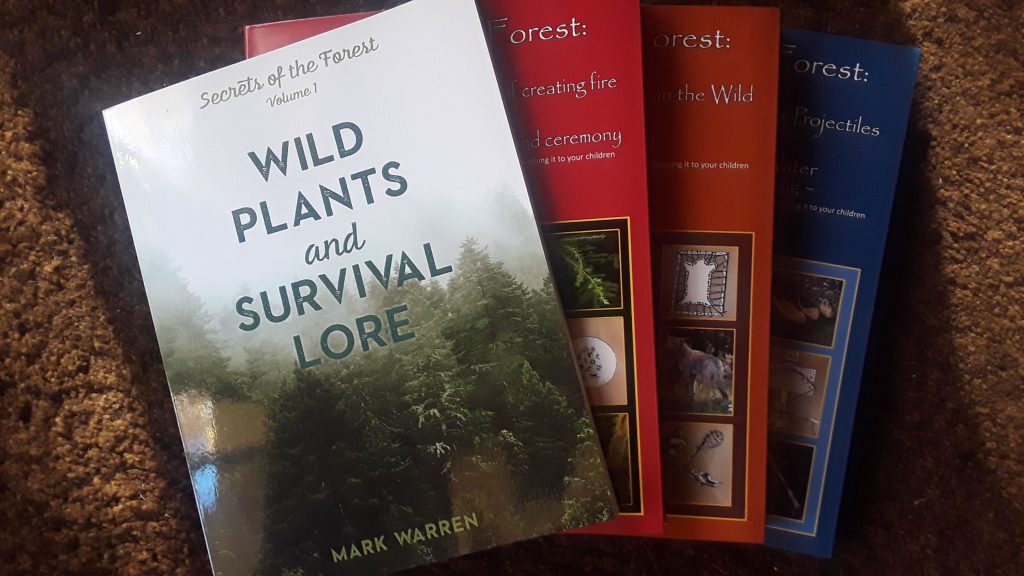 Librarians of the West: A Quartet
Let me tell you the story of The Cowboy, The Librarian and The Broomsman…
Two Winters in a Tipi
A Memoir of a Naturalist
Mark Warren's books on Goodreads
Would you like to sign up for Mark Warren's mailing list? Enter your information on the "Subscribe" link below to receive occasional emails about classes, book releases, events, articles and blog posts. Thanks for signing up, and please know that we will never share or sell your email address.