This is the first one of my books to be published that is set here in the town where I live, Dahlonega, GA. Just when you thought I was a "Western" writer, here's an "Eastern".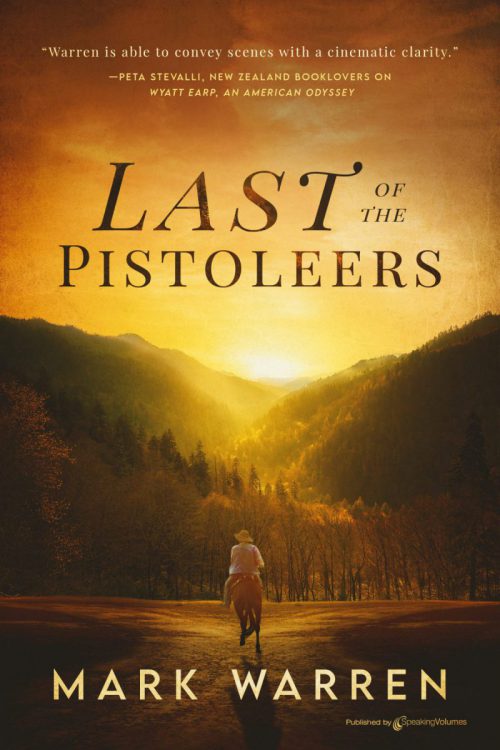 A high school history teacher in the mountains of north Georgia pins on a badge when his best friend, the county sheriff, is killed in a firefight with local drug dealers. Because of his fascination with the Old West and his innate skill with nineteenth century firearms, Harte Canaday proves to be an old-school lawman as he goes up against locals he has known all his life.
Order your signed copy of Last of the Pistoleers today!
***Please note that we do not ship outside the contiguous United States.