Welcome To Medicine Bow, home of Mark Warren a naturalist, composer, novelist, and director of  Medicine Bow, a "primitive school of earthlore."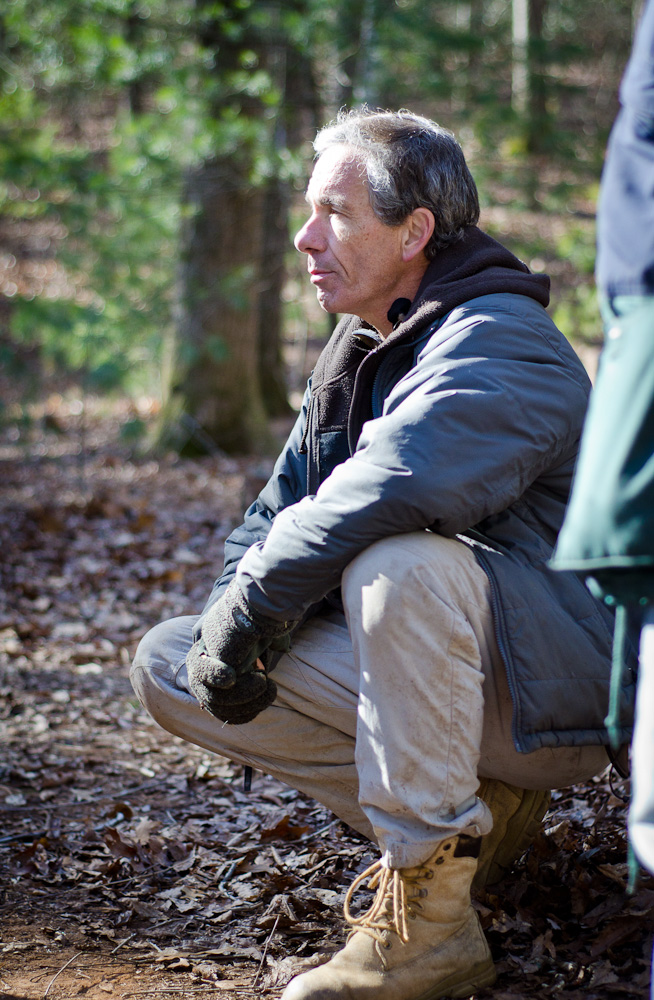 Books: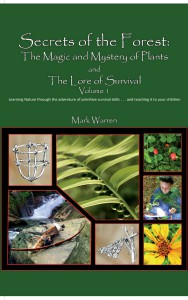 Secrets Of The Forest Volume 1 Now Available! (visit the book page under Media)
Secrets of the Forest is a book for the primitive skills enthusiast, who wants to master the old Indian ways of living comfortably in the wild. But it is further designed for those who want to teach nature through the adventure of survival.
Whether school teacher, scout leader, summer camp counselor, national or state park interpreter, nature center educator, river/hiking/hunting guide or parent . . . the lessons start here.
.
Details and ordering information: http://medicinebow.net/media/books/secrets-of-the-forest-vol-1-book/
***************
Two Winters in a Tipi by Mark Warren               Now available!
One stormy August night while he was away, a lightning bolt struck Mark Warren's tin-roofed farmhouse and burned everything to the ground. Even his metal tools melted. Friends loaned him a tent, but after just a month it began to break down—which Warren vowed not to do. He decided to follow a childhood dream and live in a tipi.
***************

Wyatt Earp: An American Odyssey
Part One: Adobe Moon
November 2017
Five Star Publishing
Details soon!
.
.
_________________________________________________________