Welcome To Medicine Bow, home of Mark Warren a naturalist, composer, novelist, and director of  Medicine Bow, a "primitive school of earthlore" in the north Georgia mountains.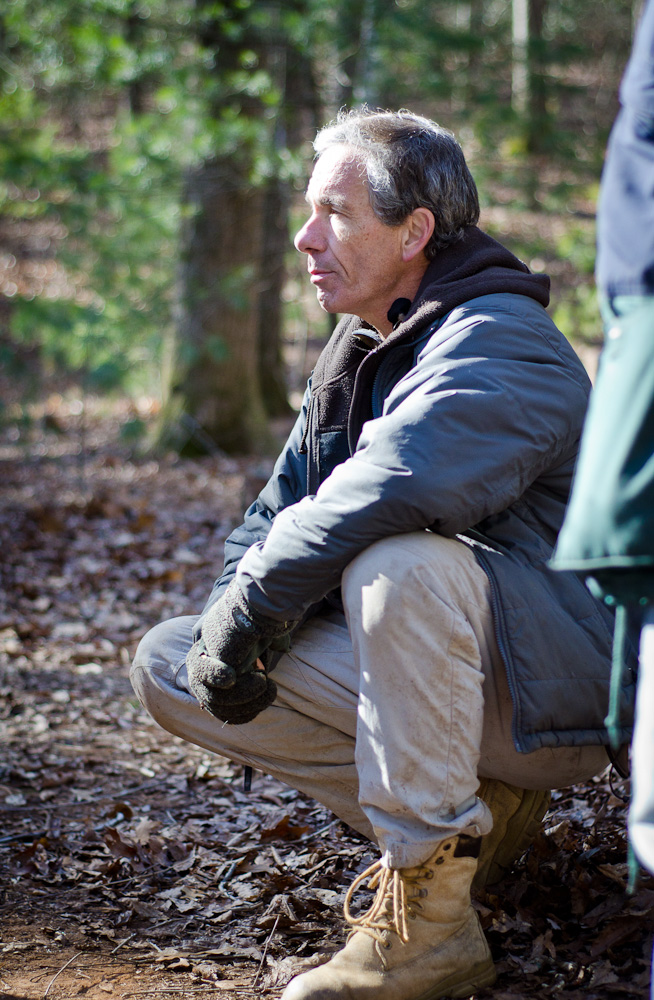 A Primitive School of Earthlore in the North Georgia Mountains
Medicine Bow  is a 35 acre wilderness school tucked into the Chattahoochee National Forest in the mountains of north Georgia near Dahlonega. The owner and teacher,  Mark Warren,  guides his students toward their own unique relationship with nature through the Earthlore accumulated by the Native Americans. Through the classes of Medicine Bow nature takes on new values as the source of food, medicine, craft materials, fire, tools, shelter and primitive weaponry.  Learning through the patient methods of the American Indians, students encounter a vast academic growth as well as a spiritual one.
Mark also takes his lessons into your school classroom, elementary, high school and college, or to any interested group.
Books: please visit the Books Page for updates and ordering information
Like Us On Facebook!